Enter Kittys World of
Mischief
Miss Kitty may be very feminine and not look like a stereotypical Domme but DO NOT be fooled. She is a very cruel sadistic Dominatrix but with a caring and nurturing side, She does not hate men, Miss kitty merely enjoys playing with their minds and bodies. Miss Kitty also has a love for all submissives whatever gender you assign to.
Miss Kitty has been a natural Dominant from very early on in life, and so is experienced in many aspects of the D/s lifestyle.
When you have a session with Miss Kitty She will help you to explore and push boundaries, feel comfortable within your self and your own fetish, banishing any shame you may have.
Miss Kitty will encourage you mentally and physically to push yourself to higher levels of servitude than you thought you could ever attain. Miss Kitty will ALWAYS have your welfare forefront whilst delighting Herself in the pleasure of your pain and torment.
Miss Kitty is here to take you on your voyage of discovery exploring the deepest darkest corners of your mind, showing you your rightful place at her feet, catering to every whim She may have.
Miss Kitty will show you the way to submission and servitude, and you will do it with a tear in your eye and a smile on your face..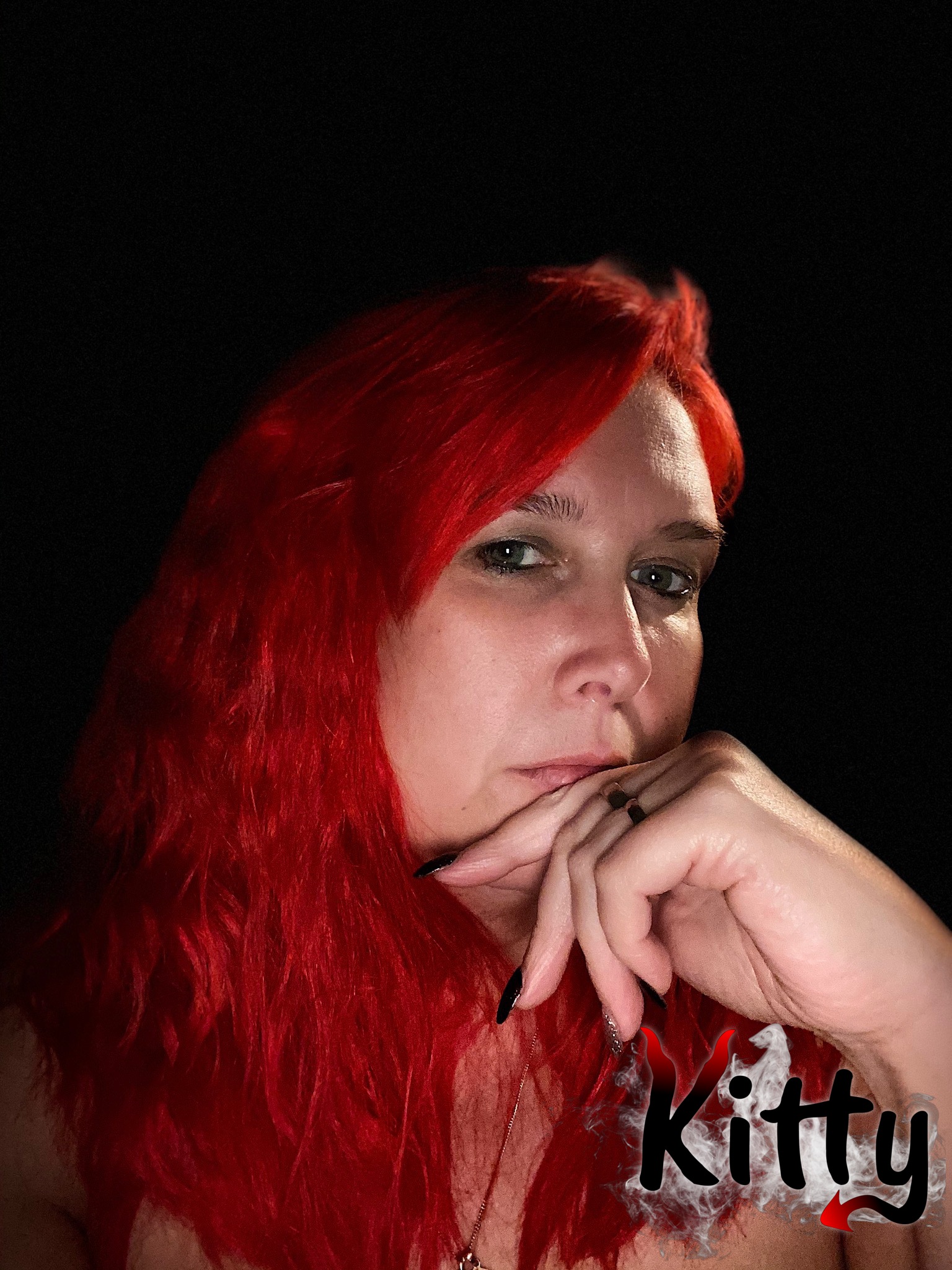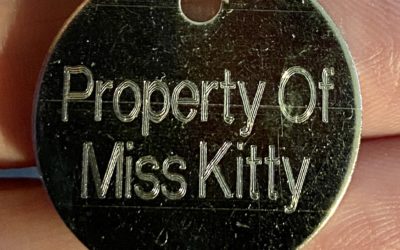 So boys and girls why not challenge yourself during this lockdown?
Chastity is a very empowering experience. You can have different levels from having to ask to touch your genitals and beg to be allowed to cum, up to wearing a fill time chastity cage. Having your orgasms withdrawn and owned is a big commitment and not for the fainthearted. Waking with Your morning glory squashed inside your cage can be a very painful experience. Equally desperate to come and knowing that you cannot controls your every thought.
Wearing a cage isn't for everyone due to lifestyle, partners, work etc but there is no reason why you cannot give your orgasms over to Miss Kitty.
If you have begged well for an orgasm then Miss Kitty may be kind enough to grant you one she may even request that you video it or we have a live cam session so that you will come on video. Equally, if you choose to be locked up in a cage this can also be done in a live cam session and you can find details of Miss Kittys Chastity Services on her website along with the Chastity contract and how to sign up. If you have any questions then please email Miss Kitty with a phone number and she'll be happy to give you a call and discuss this.
read more
Latest Gallery Aditions
Kitty is always on the prowl, which means she always has new photos for you to view in her gallery. Join kittys club to get full access
Kitty On AdultWork
Miss Kitty can also be found on AdultWork.com, and is avaliable for calls and messages there..
Join Kittys Exclusive Club
Kittys club is the only way to see the latest galleries from Kitty, as well as converse with Kitty.